Resilience is defined as the ability to recover from or adjust to adversity. And, we know that there can be more than one path to reach a destination.
What became clear early on in my career was that the most important principal in counseling is the role of the therapist as a guide. A companion on a journey of healing. It is not my place to impose my way of doing things but to assist you in finding yours.
Paths to Resilience provides you with the support, guidance and clinical expertise you need to develop and strengthen your resilience in the face of problems and challenges. Whatever your counseling concerns, Paths to Resilience can help you in finding your way.
Referrals
My practice has limited openings – please call to learn of availability.
To those who have made referrals, please accept my gratitude.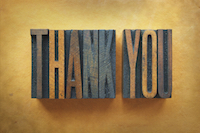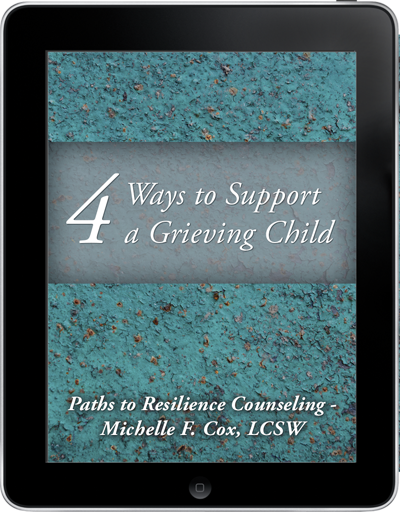 Testimonials