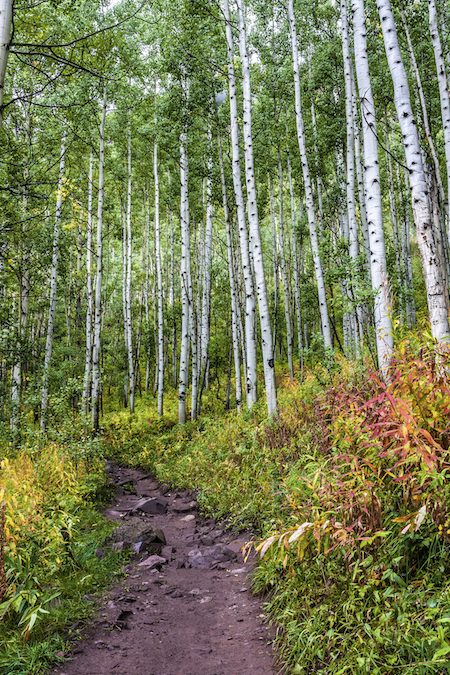 Michelle Cox is a skilled therapist who has a warm and caring approach to building a therapeutic relationship. If you are searching for a therapist to help manage grief and loss, relationship difficulties or depression, I urge you to contact Michelle Cox.
– Lou Riverso, Estate Solutions
Michelle's ability to engage and journey alongside her clients of all ages, provides a safe, nurturing environment to develop healthy coping skills to last a lifetime.
– Julie Reinertsen, RN, LCSW
Michelle Cox is a gifted and compassionate therapist, teacher and person. She exudes a sense of extreme calm, positive energy, and empathy.  Through her genuine compassion and active listening she quickly establishes rapport and trust with others.  Michelle has masterfully run groups for adults and children; teaching strategies, gently guiding them through exercises, and always giving them time to share. Michelle has a depth of knowledge about the unique social and emotional needs of gifted children and the specific challenges families with gifted children encounter. If you are a parent of a gifted child or a gifted child who is experiencing stress, I would recommend contacting Michelle Cox!
– Gail Stine, Gifted Education Coordinator
I have had the pleasure of knowing and working with Michelle Cox for more than 12 years.   She is competent, caring, gentle, and sensible in her counseling approach to children and families.   Her backgrounds as a licensed clinical social worker and as a teacher have provided her with a wealth of experience and skill.  These qualities make her highly effective in her work.  If you are searching for support for your child who is struggling with issues related to grief or school challenges, I recommend Michelle Cox.
– Nancy King, MSN, RN, CPNP 
As a former colleague of Michelle Cox, I was fortunate to observe her approach with clients as warm and engaging. Her skills as a psychotherapist are superb as she encourages clients to express themselves as they recognize the safety of the relationship. Michelle has extensive experience with patients facing a chronic or life threatening illness, and the life transitions that result for those individuals and family members coping with those illnesses. Her skills helping children and adults to navigate the difficult waters of anticipatory grief or acute grief and loss are, I believe, her greatest gift. I highly recommend anyone facing a life transition or grieving a change or loss to seek Michelle's guidance and services.
– Martha Aschenbrenner, MA, LPC
Senior Counselor, Acute Palliative Care Unit
University of Texas MD Anderson Cancer Center
As a therapist, Michelle Cox brings her clinical training, expertise and the collective past experiences with individuals and families to bear in the work she does with clients. She offers a strong nurturing presence, a sense of humor and the ability to listen deeply as she holds space for healing and growth. Whether you are trying to manage grief or a loss, are struggling in a relationship, or are looking for help with personal growth, I recommend contacting Michelle Cox.
– Ramona Kent, RK Consulting