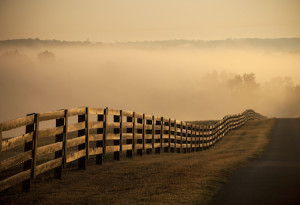 My therapeutic style is grounded in compassion, nurturing and respect. I believe the decision to pursue therapy is a sign of strength and resourcefulness. It isn't easy to admit that you've been struggling, and reaching out to an experienced therapist can feel risky. As your guide on your journey of healing, I am committed to providing a safe environment that allows for the expression of your concerns, challenges and secrets.
My belief is that a therapeutic relationship is built on a foundation of trust, which I work on building from our first conversation. This allows me to offer my empathy, skill, knowledge and intuition as building blocks you can use as you work toward your personal and relationship goals.
In our sessions, I help you gain insight on ways to manage physical, emotional, psychological and spiritual issues. As you are comfortable, I offer experiential therapies that will help you recognize the mind-body connection and how it affects your emotions and behavior. I emphasize finding your way – your path to strengthening resilience. Not only can you learn to manage your challenges, but you can begin the life-changing work of healing. Healing that comes from making shifts in thinking, behavior and relationships. Healing that addresses concerns, whether they are present day realities or rooted in the past. Healing that results in finding your way to living a more satisfying life.
Utilizing a strengths-based perspective and a holistic approach, our work together is tailored to meet your specific needs and goals.
Some of the treatment orientations that will guide us in our work include:
If you are ready to begin our work together and find your way to strengthen resilience and create a satisfying life, call 303-563-7028 or contact me here to schedule a no-cost, no-obligation 30-minute consultation.